IOWA CITY MUNICIPAL AIRPORT RENEWING A HISTORIC AIRPORT'S CONNECTION TO THE COMMUNITY
Iowa City is home to one of the busiest municipal airports in the state. Despite this, too many people were unaware of the airport's storied history and the amazing things that have occurred there. And even less so about its economic impact. FUEL got to work to ensure this storied past was not forgotten while inspiring the next generation of fliers.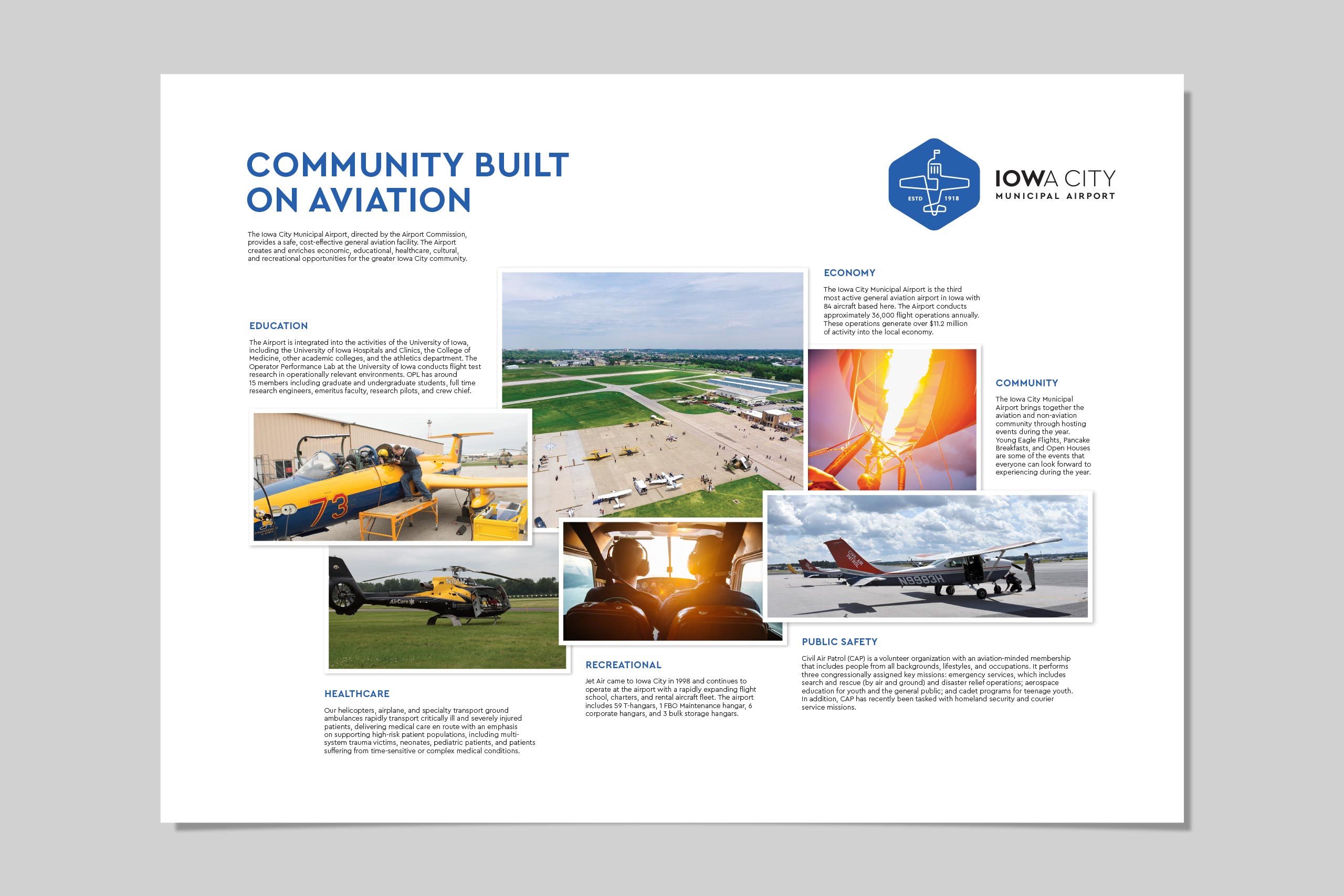 First up: creating a new logo for the airport. The FUEL team designed a mark that would feel at home in the modern world yet gave a credence to the airport's history. This style was carried over into a set of icons that speak to the different offerings.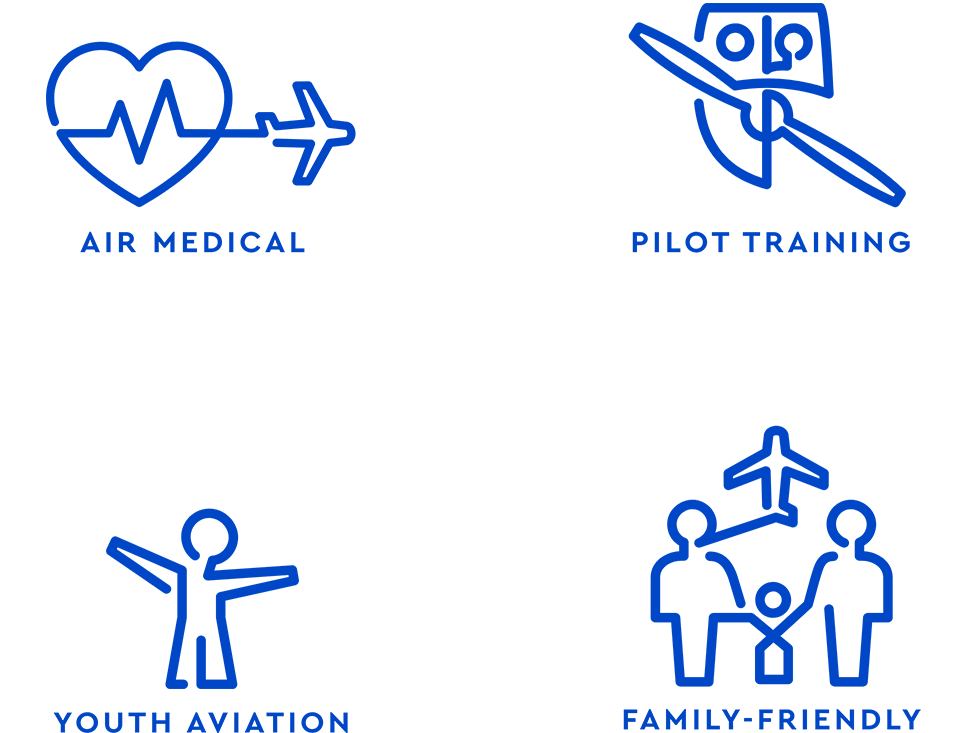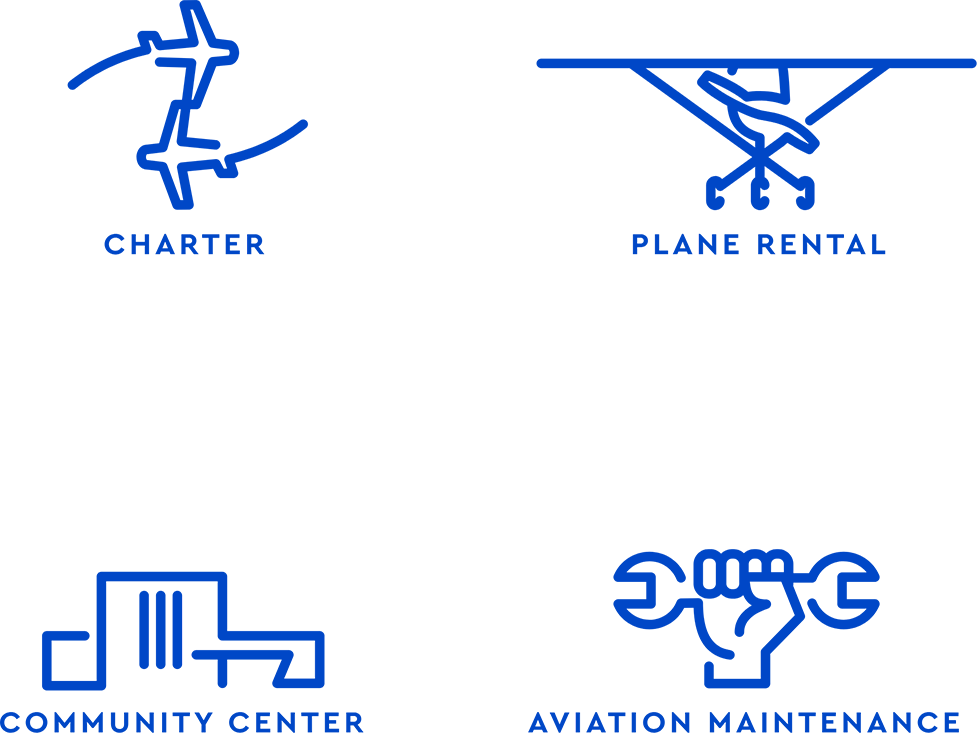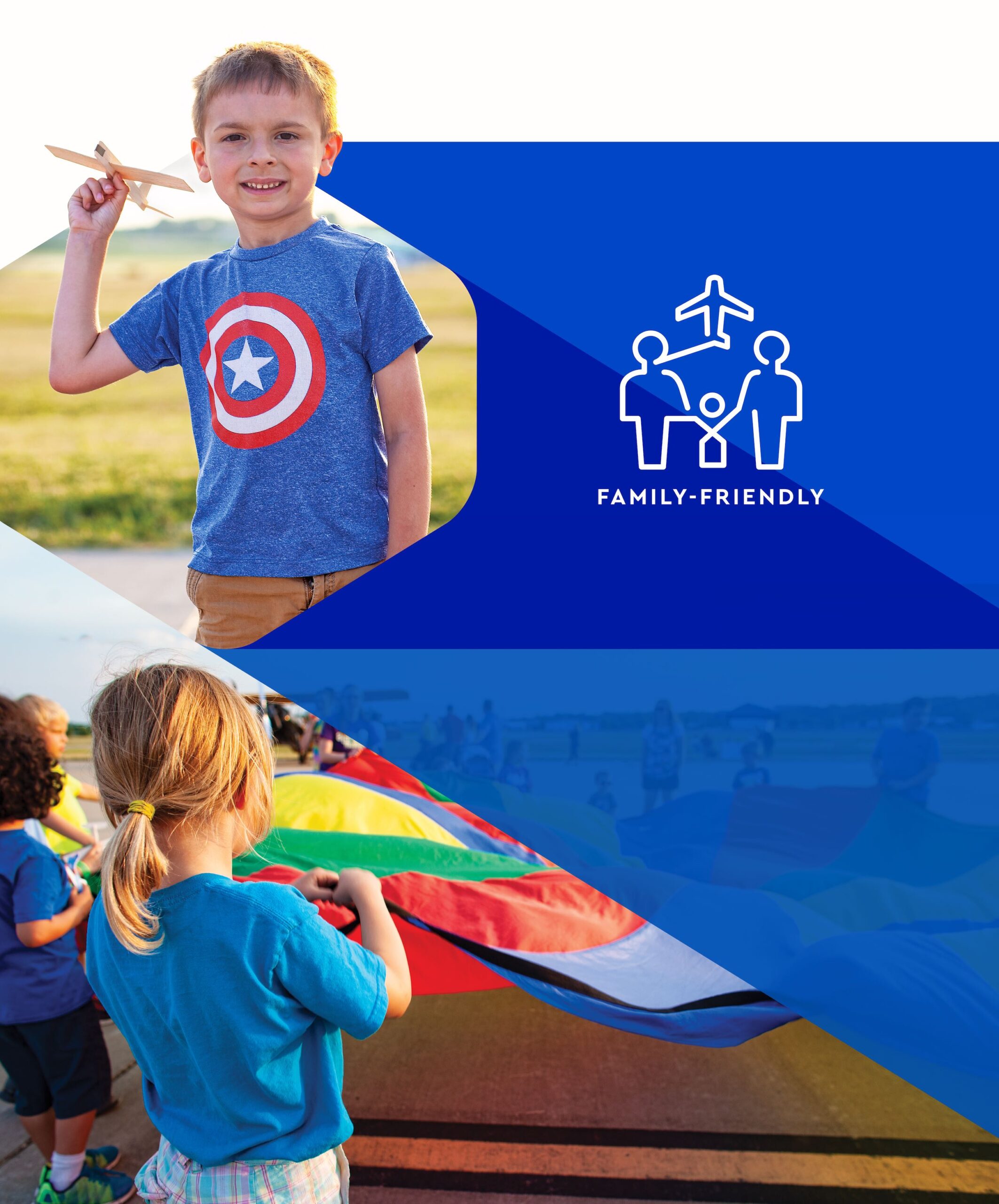 CELEBRATING THE FIRST CENTURY OF FIRSTS
"If you dig into this airport and its history, you'll discover it is the story of the building of a nation."
— John Moes, FUEL
The team created IOW 100: Celebrating the First Century of Firsts. This event would open the airport to the public and let people explore the depth of offerings on their own terms. Marketing the event and celebration included creation of the theme, building a presence on web and social, out-of-home advertising and public relations.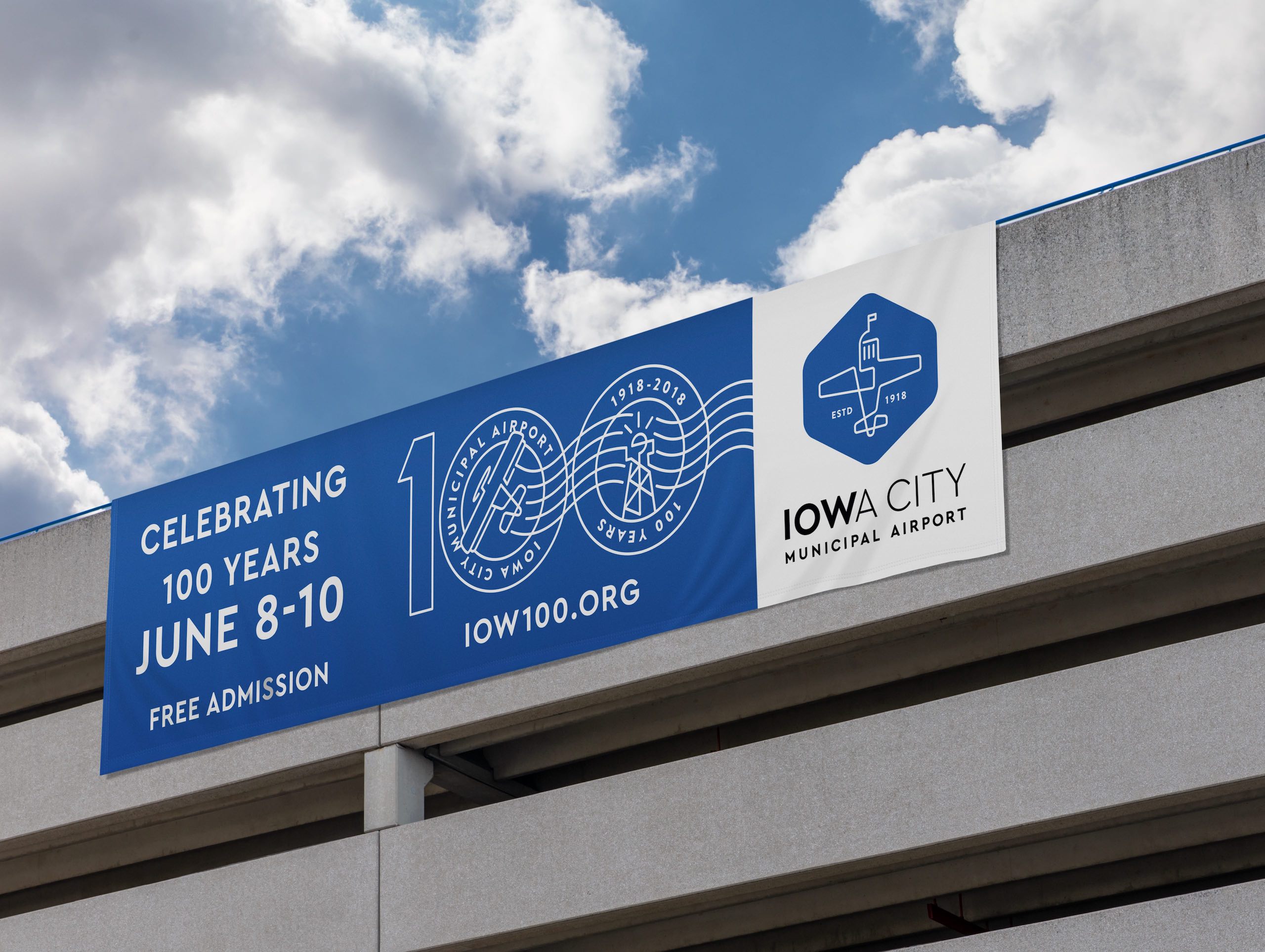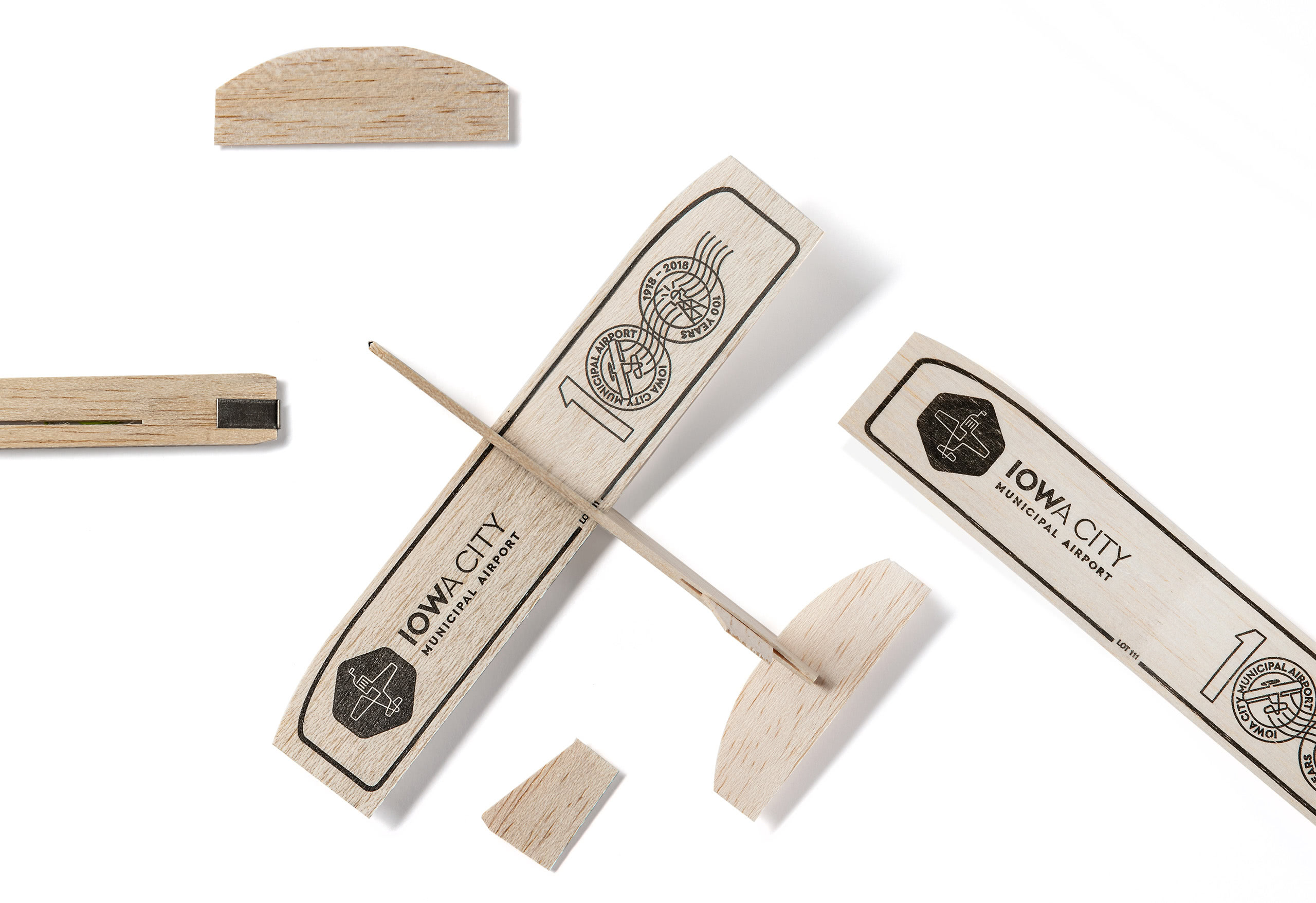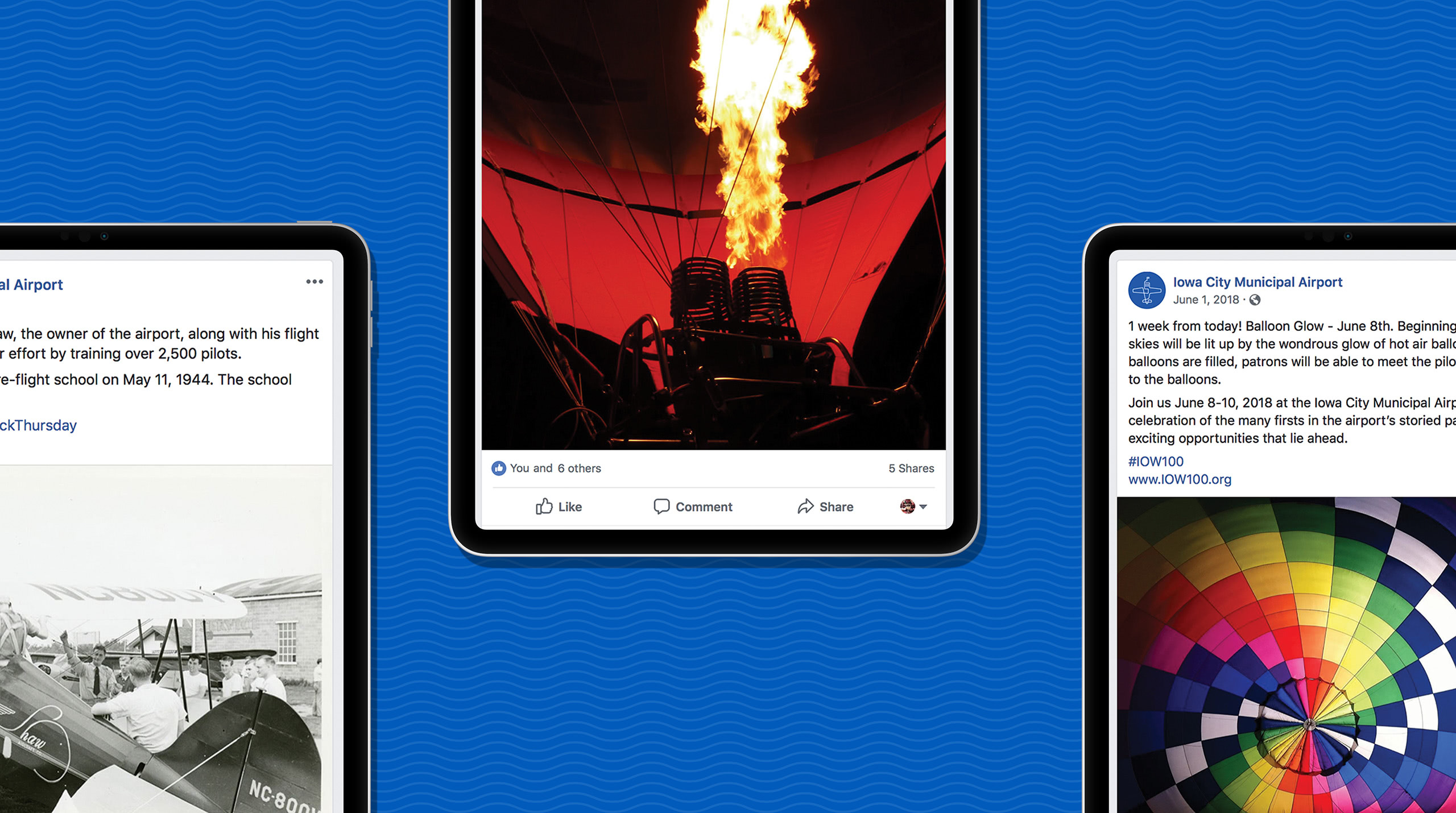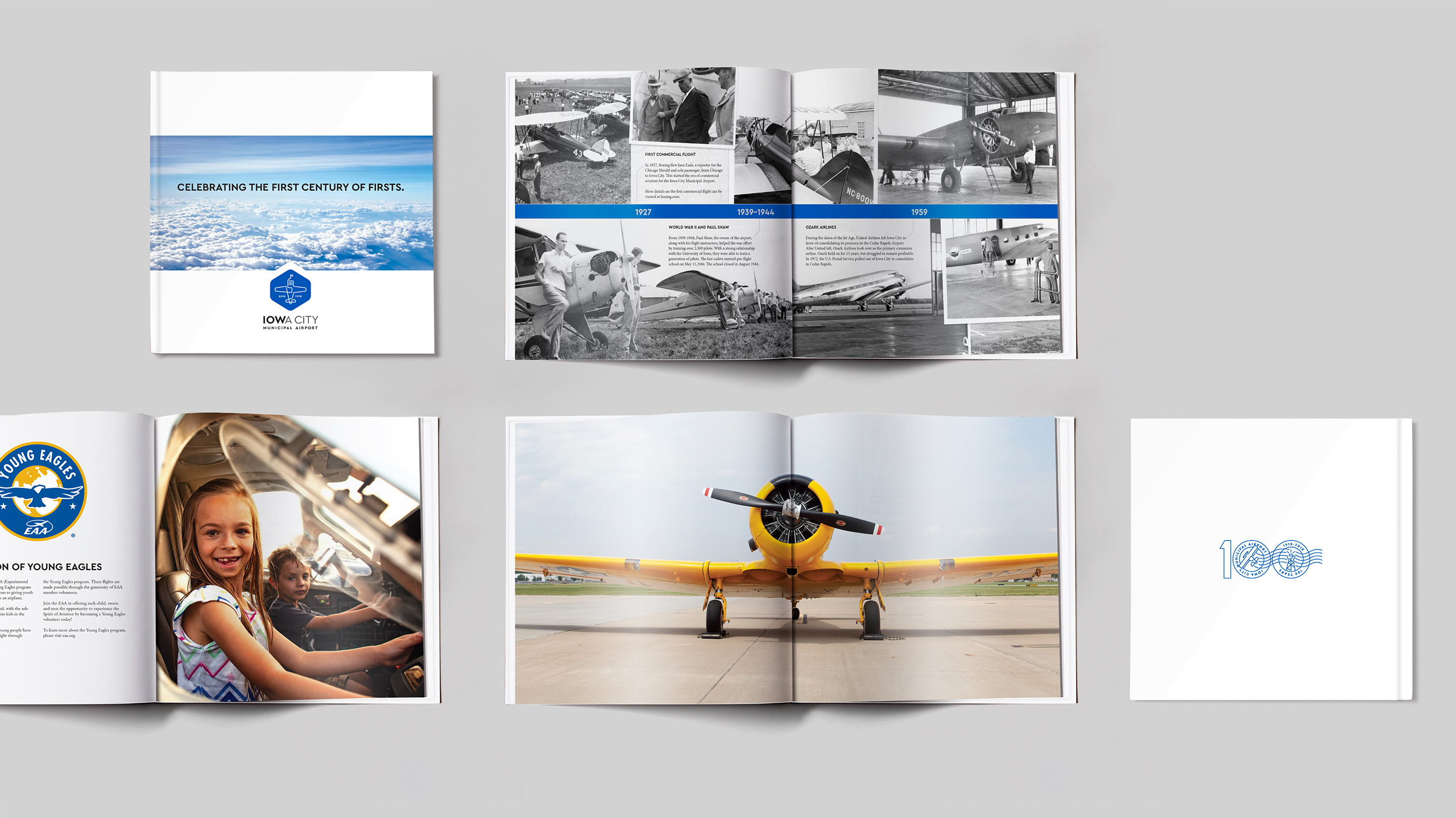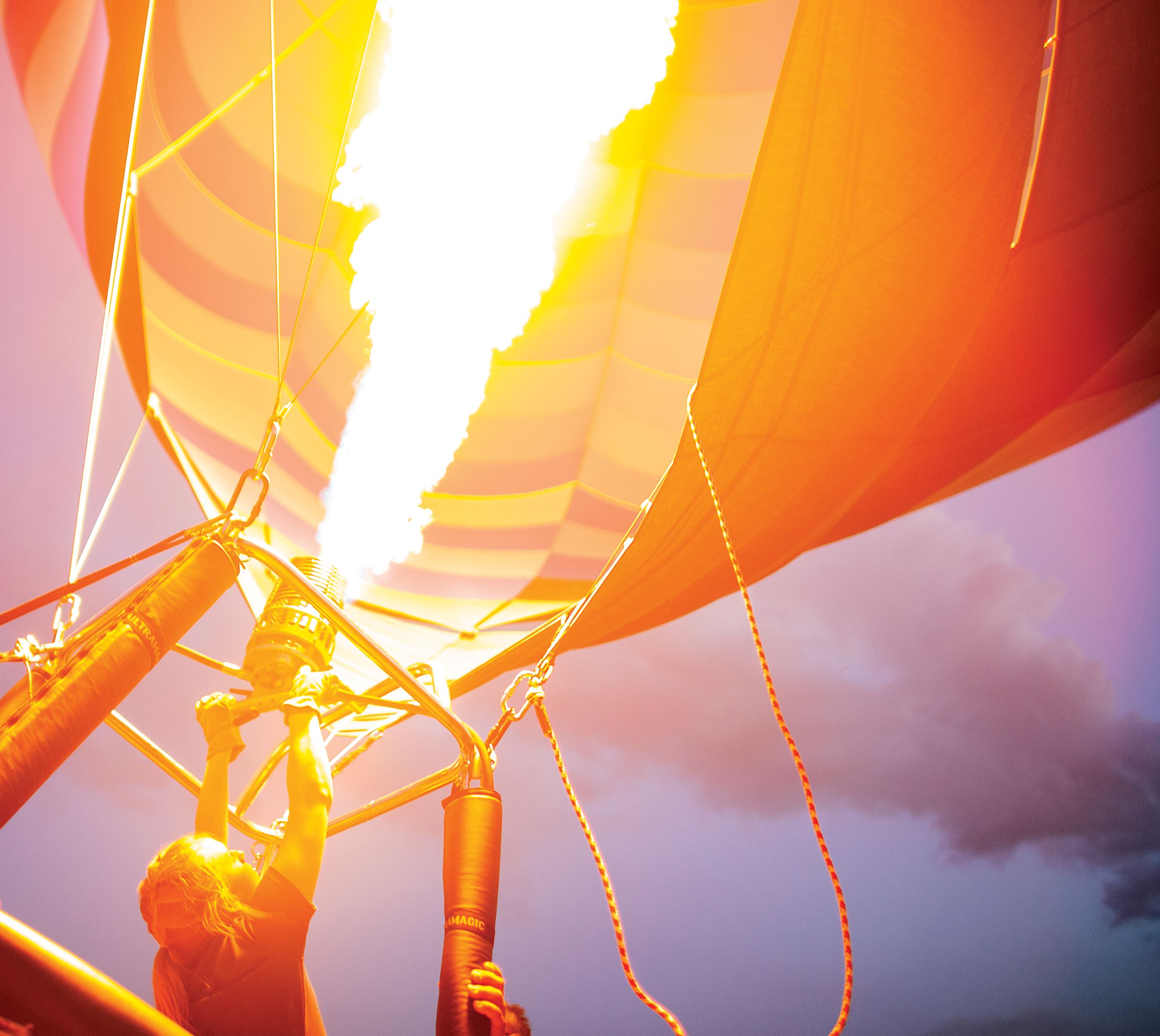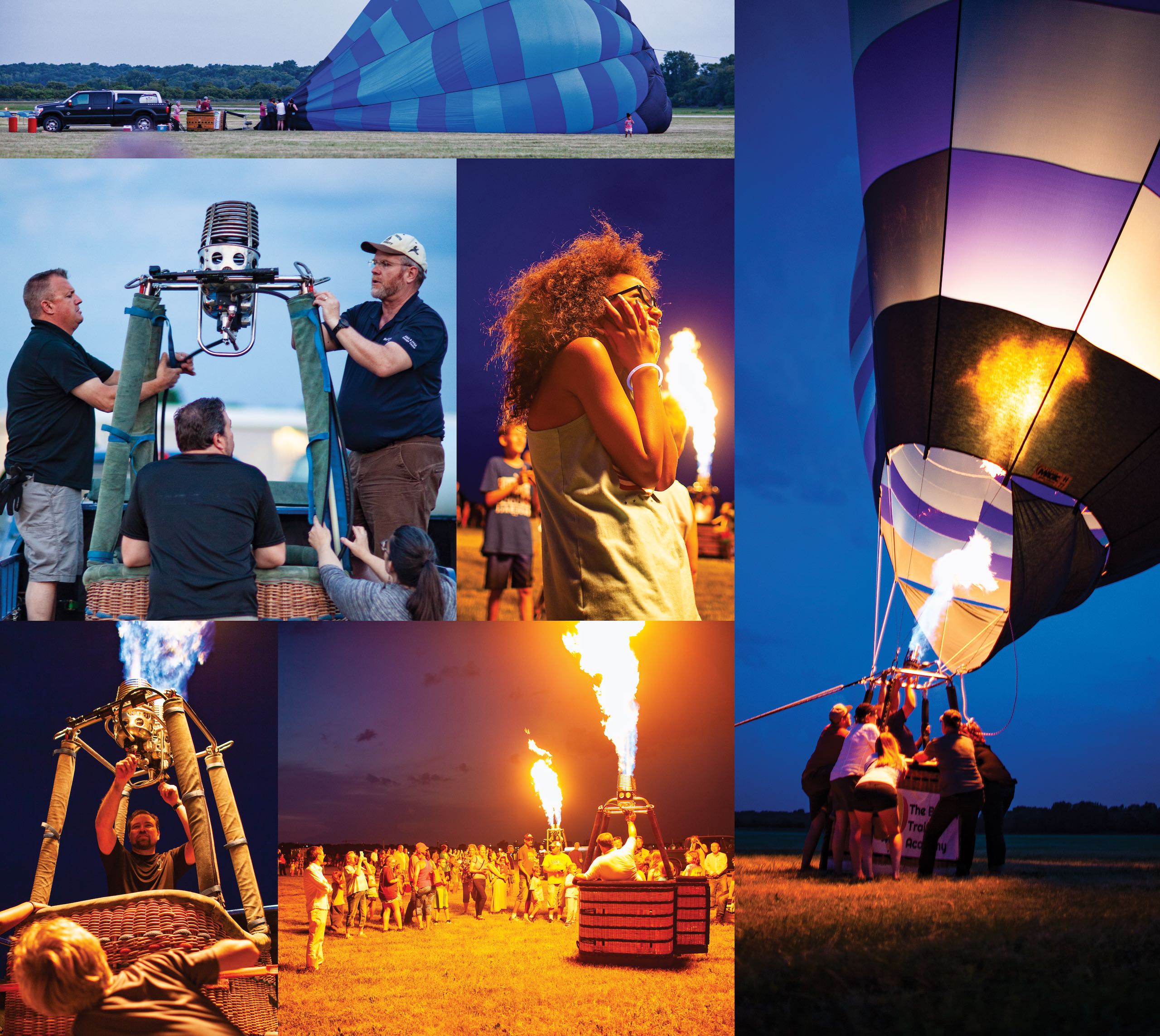 The results? The event was a resounding success with thousands attending. Later, FUEL's creative work was recognized by the American Advertising Federation with two Best of Category and a Judge's Choice award.