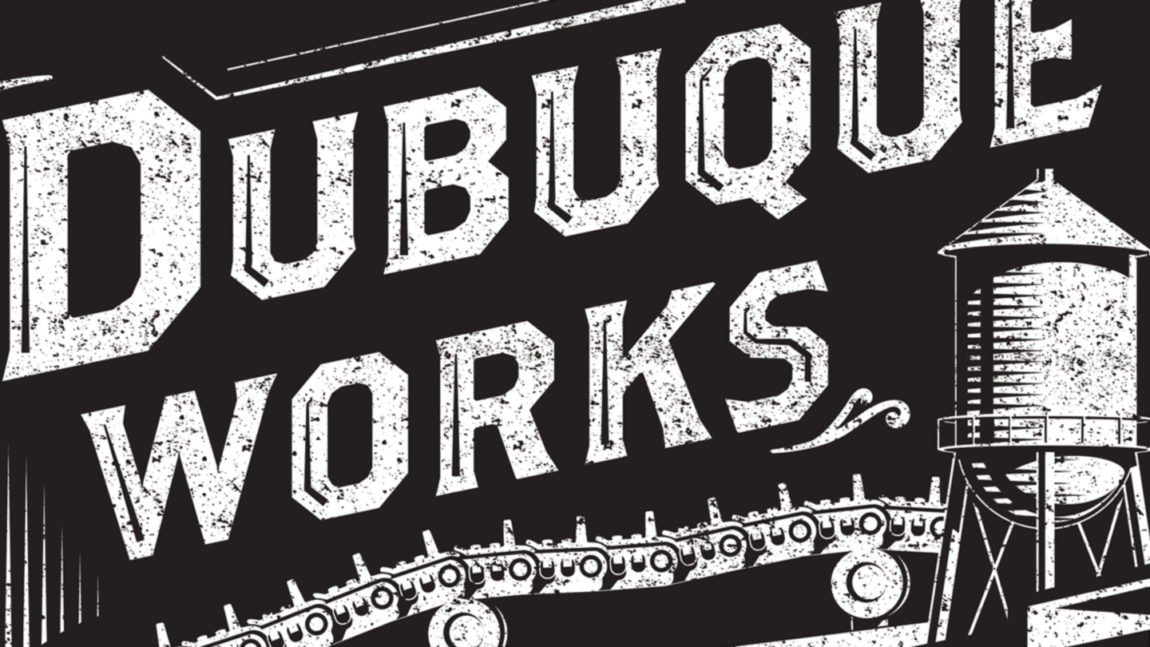 FUEL Custom T-Shirts Make Print's Regional Design Annual
Last spring, we were asked to design apparel for two of the John Deere factories.
This assignment presented an opportunity to further purposeful design — aiming right at the core of what these factories represent to our client, John Deere, the communities in which they're based, and the generations of families who've earned their living within them.
Check out FUEL's 2016 Print RDA entries here.
This is the second year in a row that our work has made Print Magazine's Regional Design Annual. Last year, some of our editorial illustrations for John Deere's forestry publication, The Landing, were also recognized by the publication. Learn more about that project here.