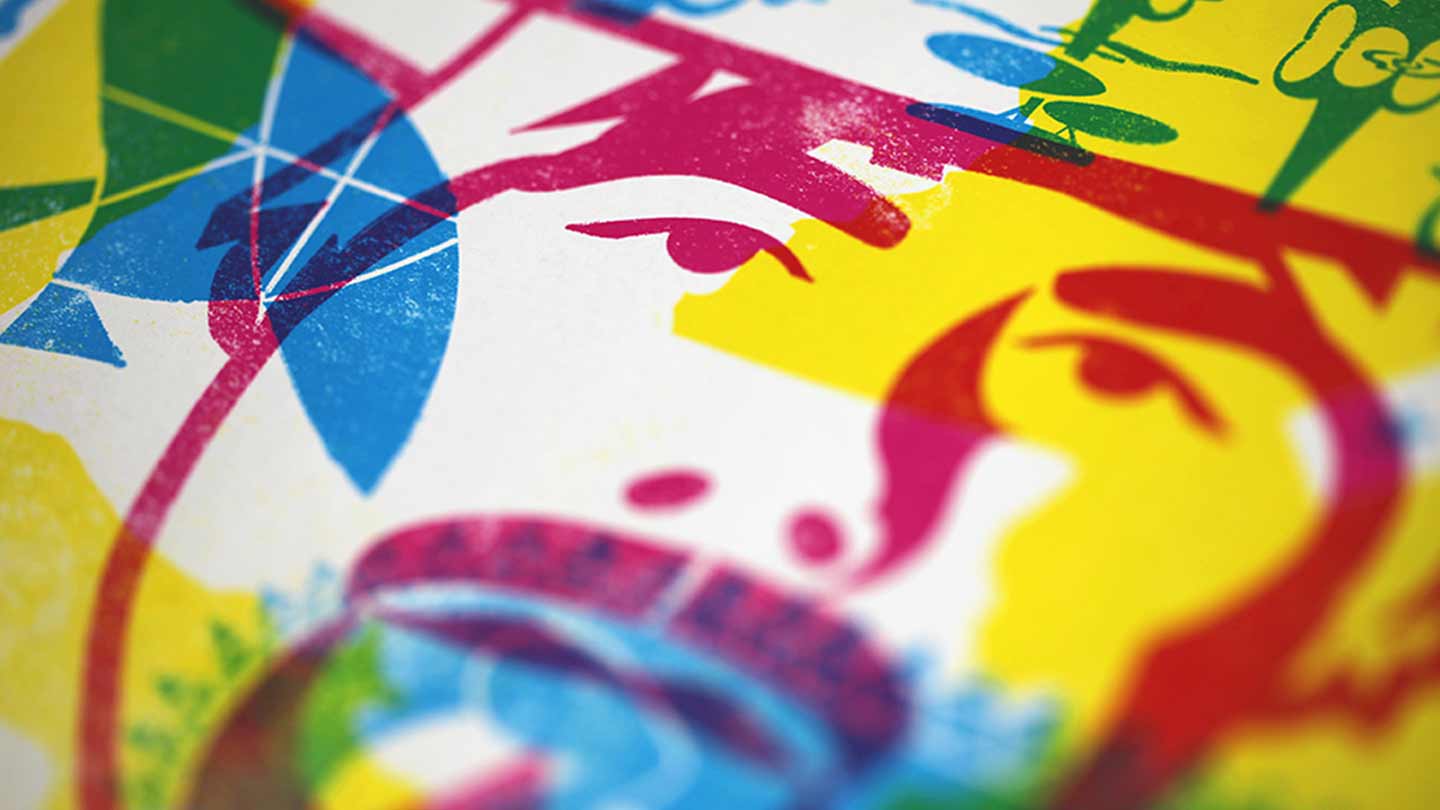 FUEL Makes Print's 2015 RDA
Late last year, we received word that some of our work was selected into Print Magazine's 2015 Regional Design Annual. The piece originally appeared in The Landing, a trade publication for loggers published by John Deere Forestry.
This editorial spread, designed by Bill Bollman, Pat Prior, Matt Kempel, and Paige Winters, features colorful illustrations and typography to accentuate photography by Nate Luke and copywriting by Kevin Orfield. Art Directors for The Landing were Betsy Watson and Jason Cherry. We're proud to be the only Iowa-based agency to be represented in the 2015 Regional Design Annual.