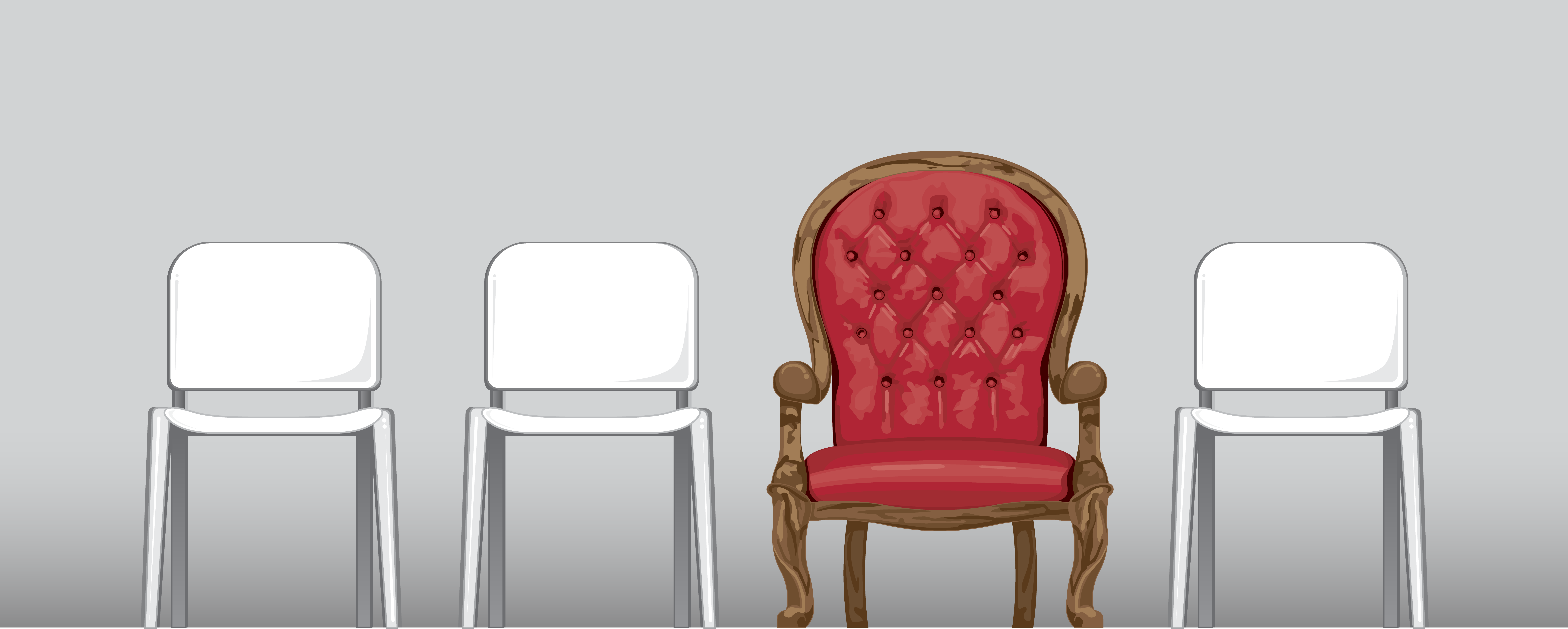 Points of Distinction: A Brand that Exists or a Brand that Stands Out?
Here at FUEL, we've been helping companies identify and communicate unique value propositions for more than 20 years.
Like humans, no two companies are truly 100% alike. Yet many emulate one another rather than search out what makes them distinctive and worthy of existing in their own right.
It's easy to understand the tendency to draw inspiration from the category leader – there's genuine hope with this approach that something good rubs off on them.
But this also means many competitors will be working from the same playbook, so you'll all try to outshout each other with the same message and presentation.
I refer to that as "The Noise" in business communication. Without even knowing your industry, odds are very good there is a lot of noise.
Rare is the company that differentiates and distinguishes itself from the noise. It's the ultimate hedge against becoming a commodity in your chosen market channel.
This is the road less traveled but a road that leads to real success in business.
It can only be accomplished by companies who bring unique benefits to the marketplace.
Are you bringing unique benefits to the marketplace?
If so, a solid brand that uniquely positions you in the marketplace will be your ticket to greater prosperity and will give you leverage in competitive business pursuits.
Give us a call or shoot us an email if you'd like to see if your company might be a good candidate for a brand evaluation.
– John M.