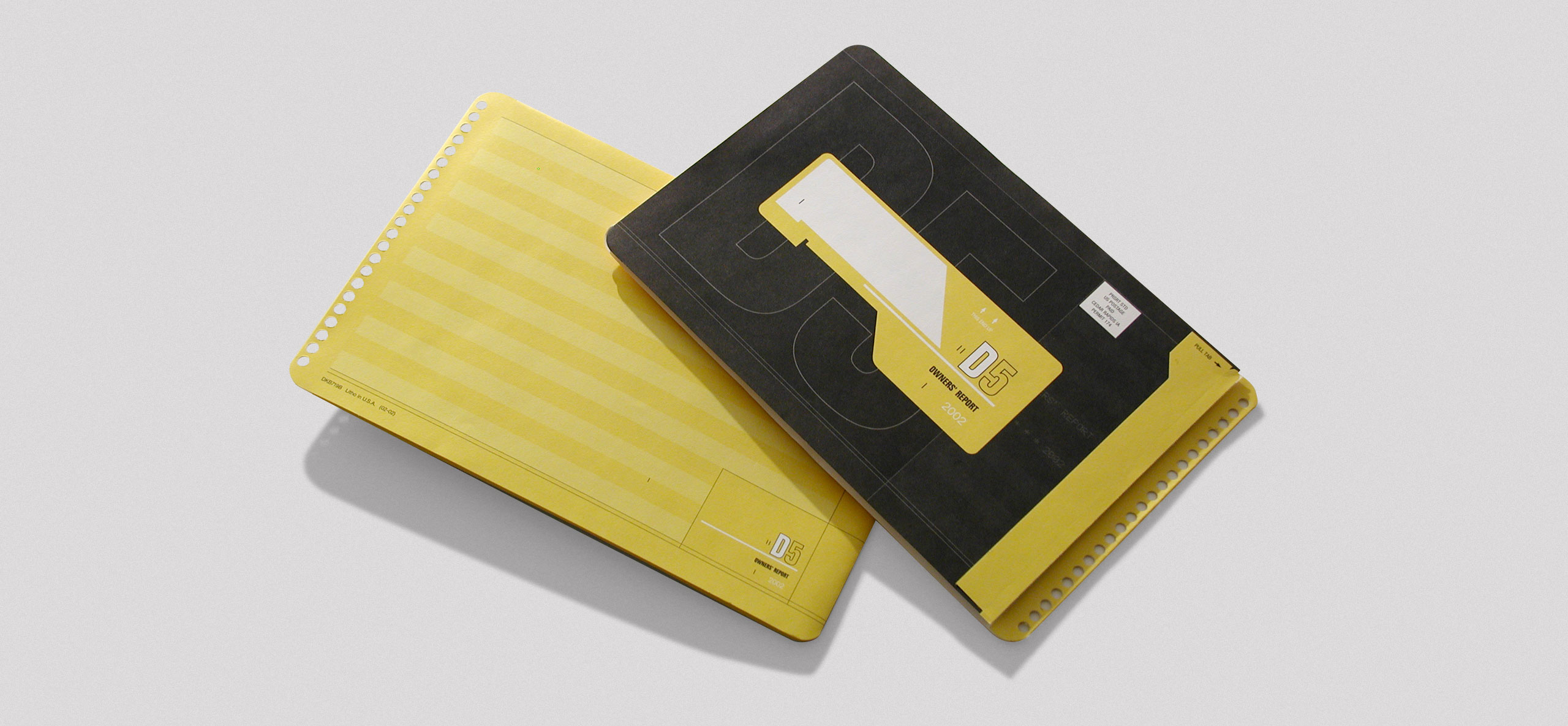 International Design Annual Includes FUEL
FUEL has been notified that two of its design pieces have been included in the 2003 HOW Magazine International Design Annual. The Annual honors worldwide excellence in the field of graphic design. FUEL received merit awards in the brochures / catalogs / flyers category. The awards were for direct mail pieces used in marketing campaigns developed by FUEL for John Deere's Construction & Forestry Division.
"These awards support our belief that powerful and meaningful design is available right here in the Midwest, not just on the coasts," said John Moes. "The combination of our Midwestern work ethic and our ability to deliver high-quality design solutions on time and on budget proves to our clients that all the marketing resources they need are right here."
HOW Magazine recognized 247 winning designs out of more than 5,000 entries for its 2003 International Design Competition.