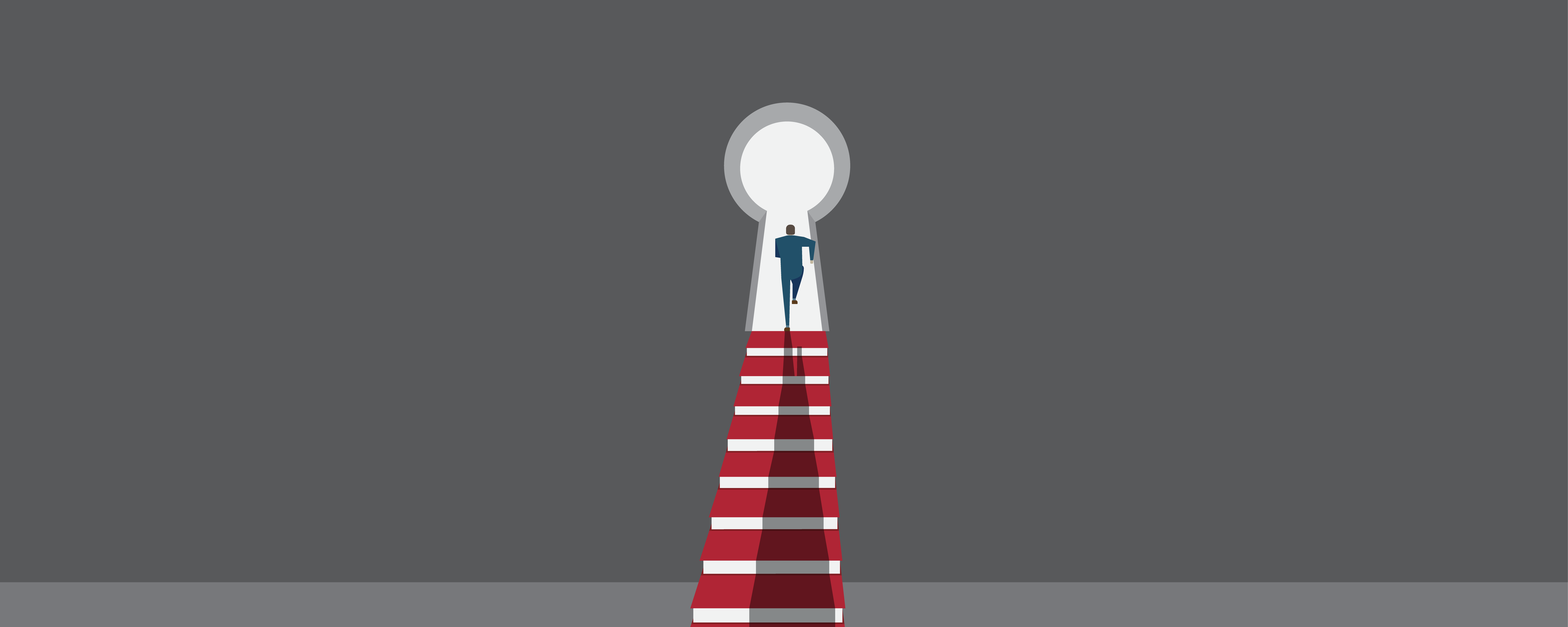 Unlocking Success with Brand Alignment
You've got a great product or service offering. You've hired intelligent, thoughtful, and driven people, each with a burning desire to make a positive difference.
That your employees possess these qualities is no accident – it is deliberate. You've hand-picked each and every one of them.
Your leadership has created a sound culture for employees to thrive in. And when the employees thrive, the company thrives.
The hard work is all done now, right?
Maybe not.
You're definitely tracking in the right direction if you're now turning your attention toward your brand.
Your brand represents your people, your commitment to community, quality and service, whether it be spoken, written or visual and is both reflected inward and outward at the same time.
In turn, your company's current and future success (to which profit is but one measure) is the result of the strength of your brand and your company's ability to communicate its core attributes.
Does your current brand persona represent all that your company is? Is it genuine? Is it distinctive in your market channel?
Has it been evolving along with your company or has it just been on autopilot for a while and may have wandered off course?
Is it time for a small adjustment, or do you need to consider a major overhaul?
Our client list is full of successful companies that asked themselves the very questions I've listed above and have taken this road less traveled to greater success.
Ready to depart?
– John M.