THE LANDING CONNECTING WITH CUSTOMERS THROUGH A LIFESTYLE PUBLICATION
Logging is more than a job. It's a lifestyle. The Landing is crafted to connect with loggers on their terms.
While there are still product ads and messages to customers from management, The Landing breaks with conventional industrial dealer magazines by going with a format driven by feature stories rather than one that's cover-to-cover machines.
Our goal remains to style each story in a way that's reflective of our experience on the ground with each customer. Photography creates the visual foundation while smart editorial Illustrations are mixed in to further the concept or serve as a change of pace.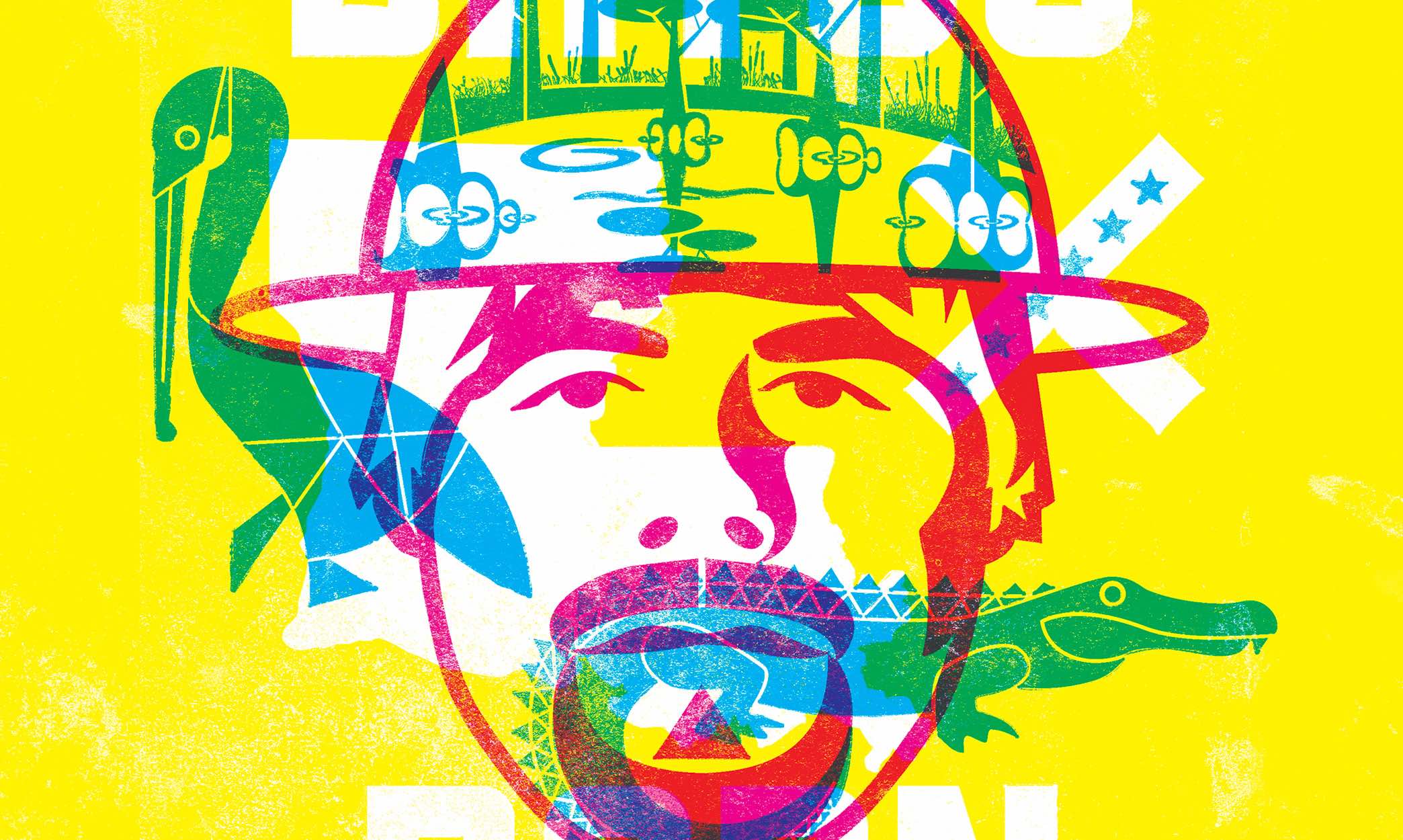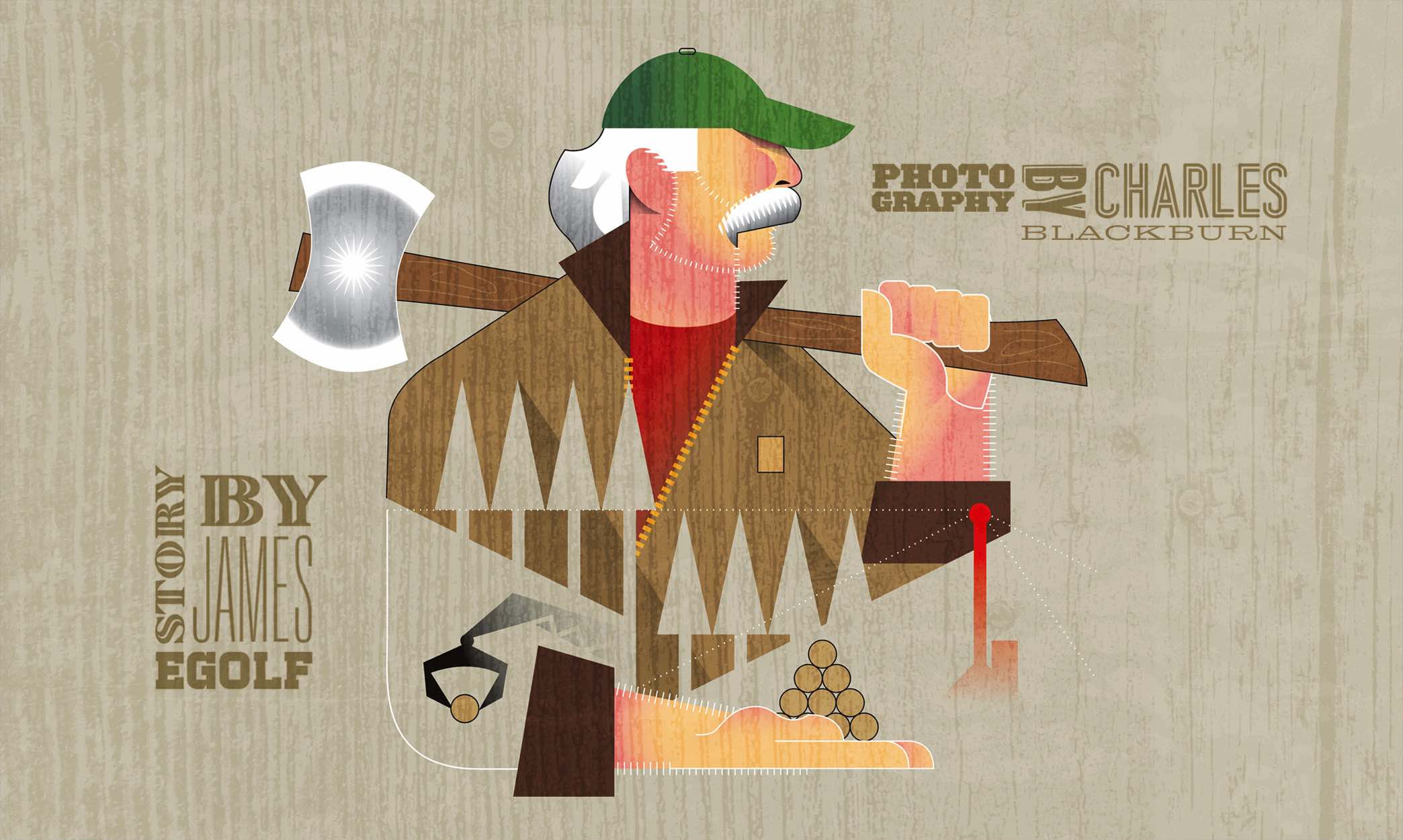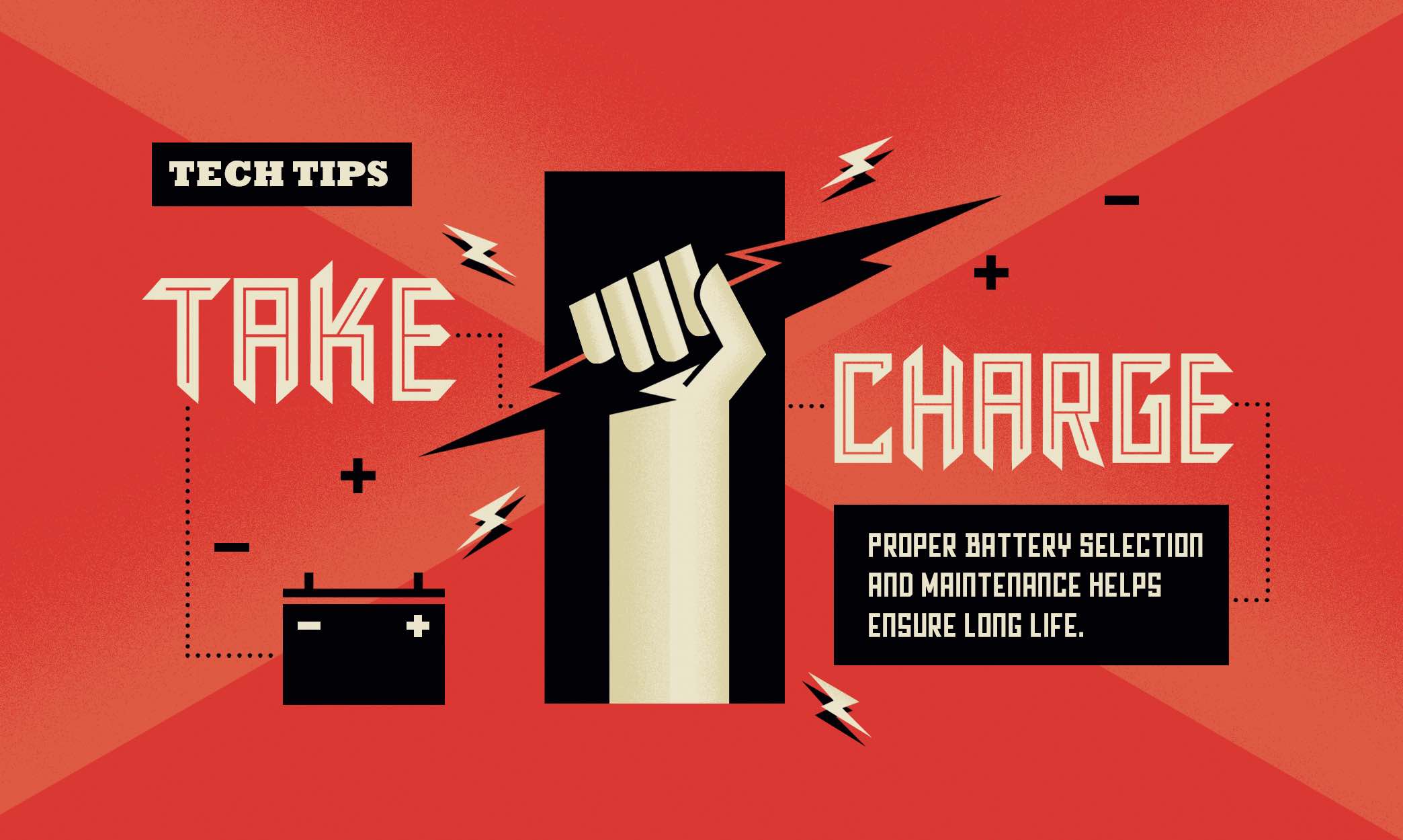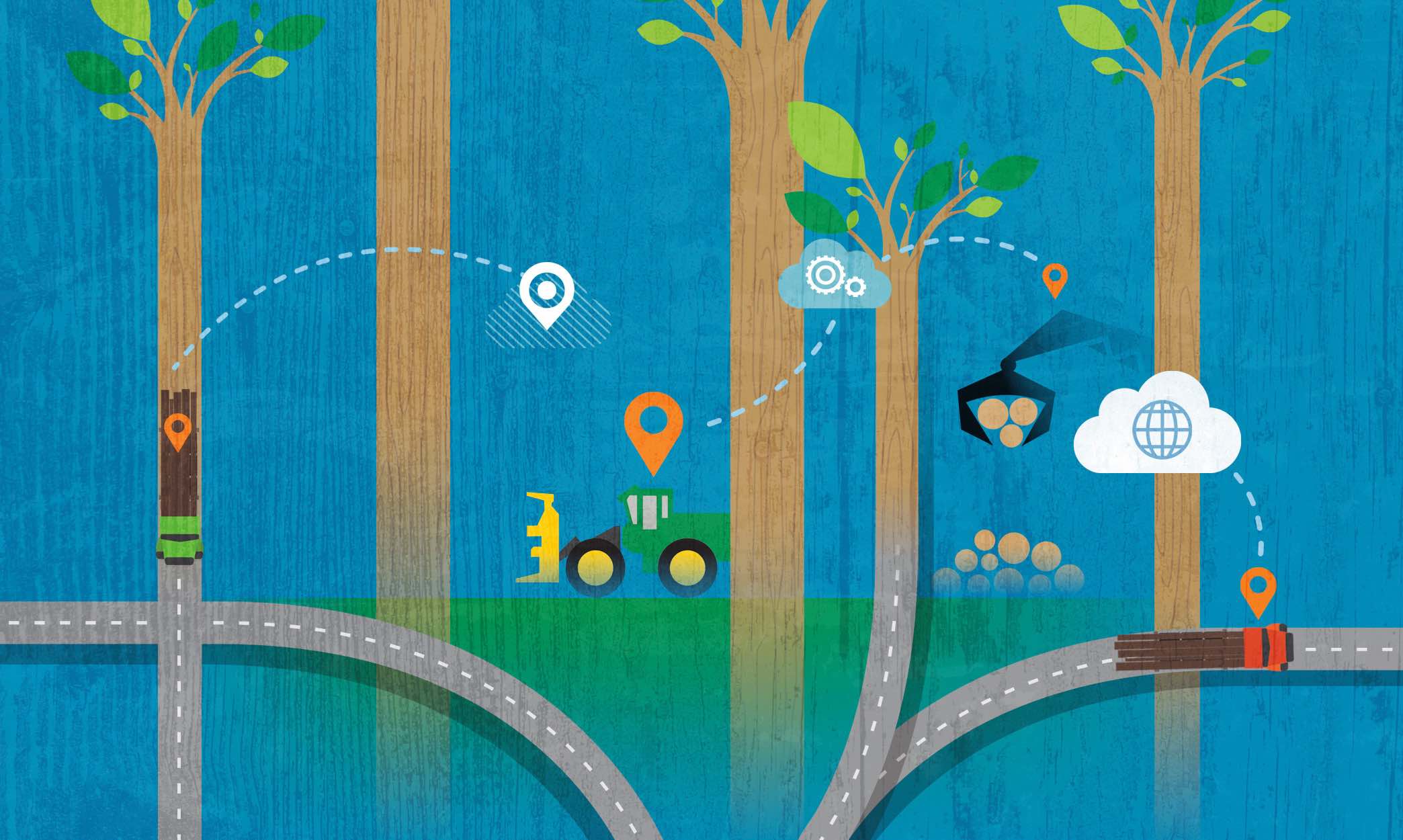 The storytelling dives into the experiences of John Deere customers while also giving the readers a look into their lives outside of work. Collectively, this demonstrates a clear understanding of who they are as people as much as what they do for a living.