CEDAR RIDGE THE BRANDING OF PLACE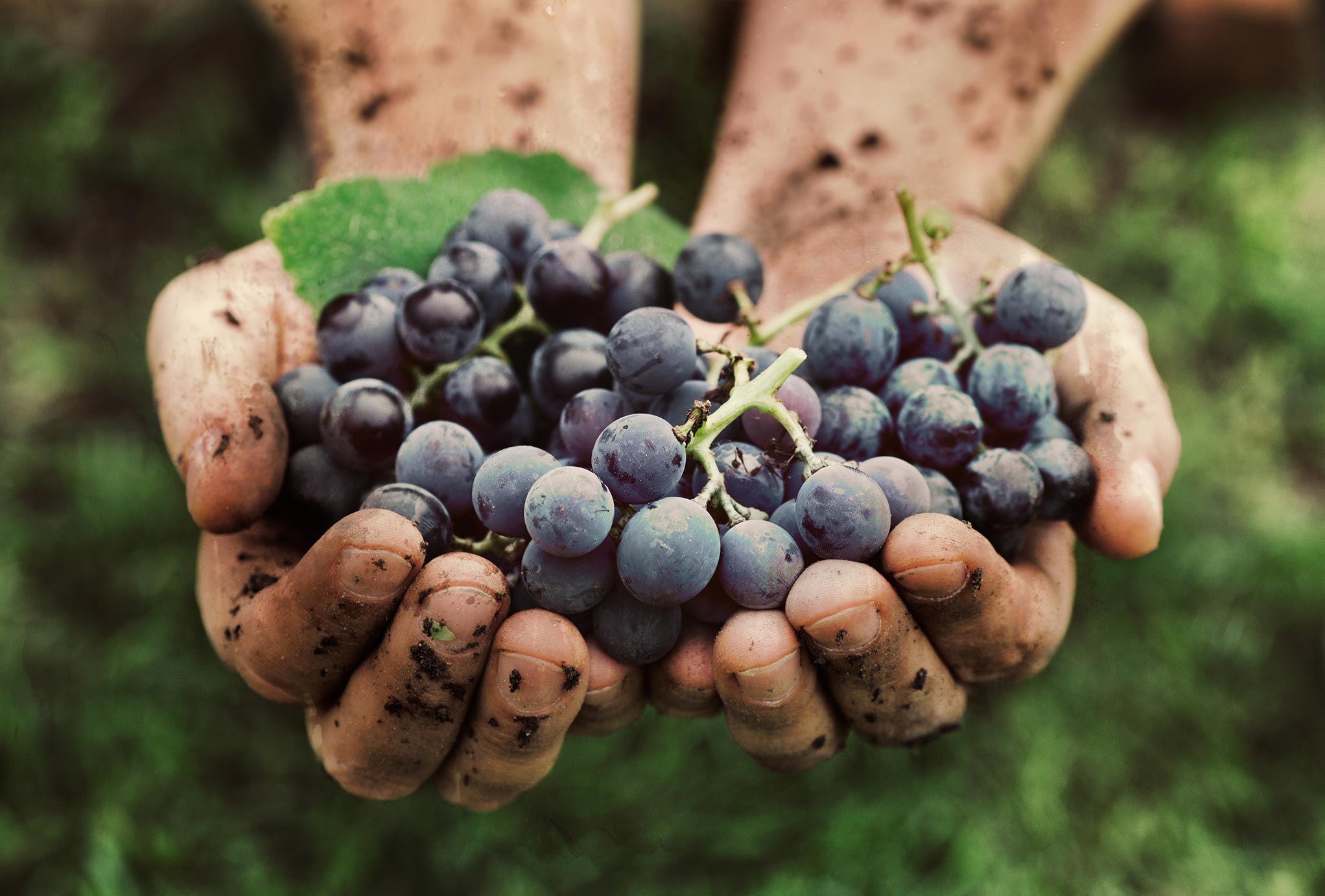 Our relationship with Cedar Ridge Vineyards owner and master distiller Jeff Quint goes back over a decade. It began with a conversation on a bare hilltop lined by cedar trees and talk of a wild idea. It's since grown into a diverse business including a winery, distillery, restaurant and events center.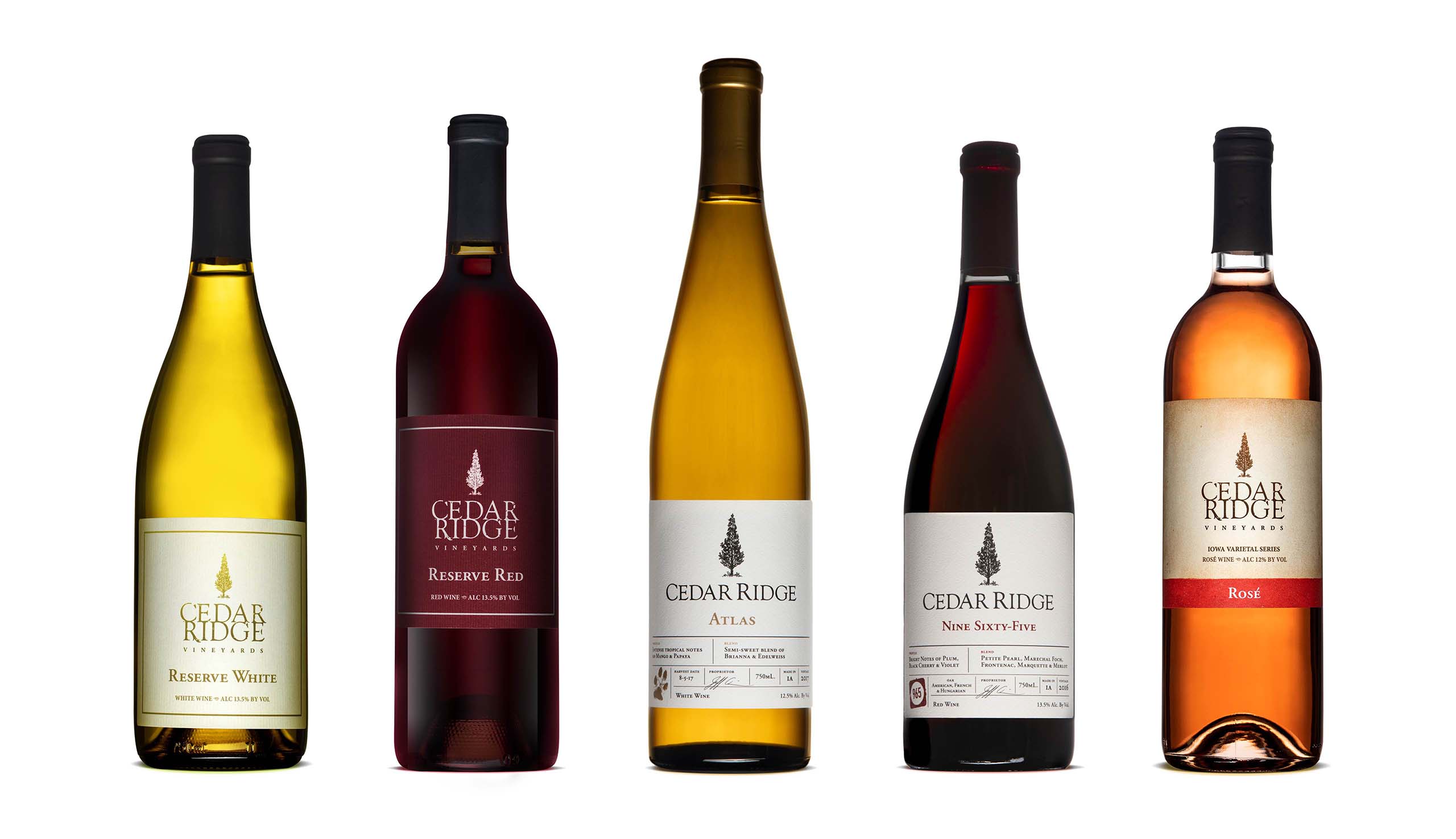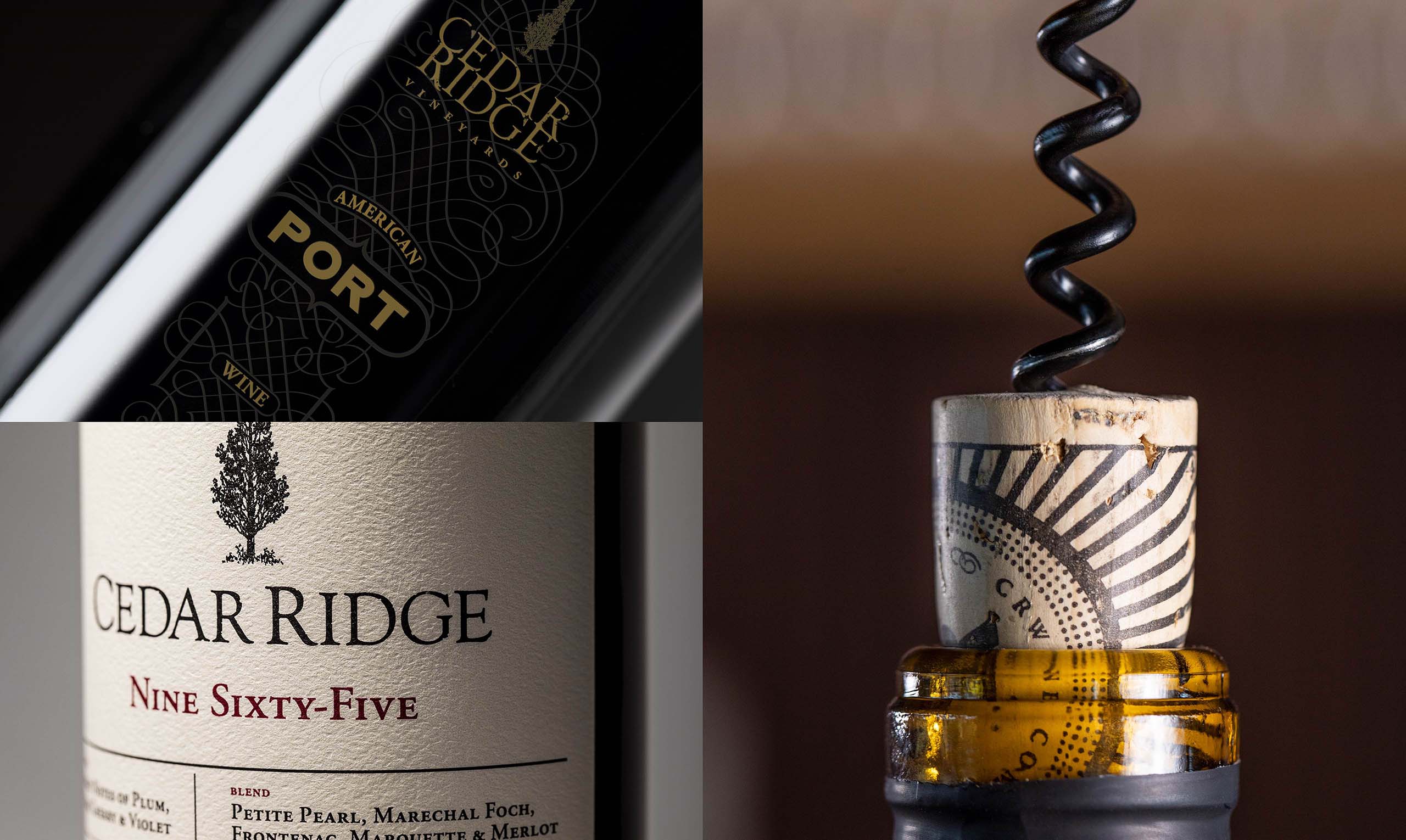 Cedar Ridge's brand is built upon authenticity. Everything they do is reflective of Iowa's people, land and climate. And there is no better place for this to be fully realized than at the headquarters in Swisher, Iowa.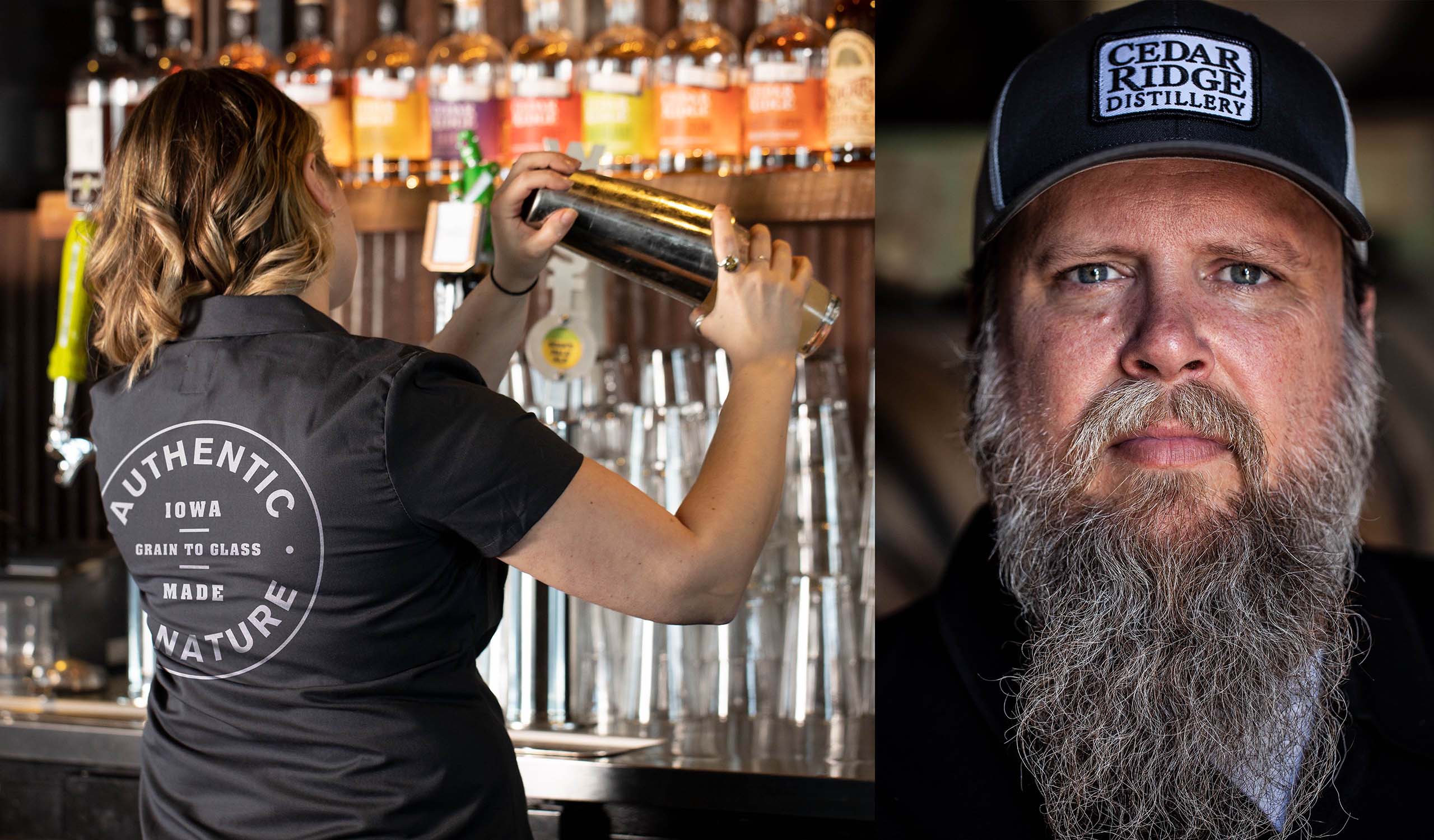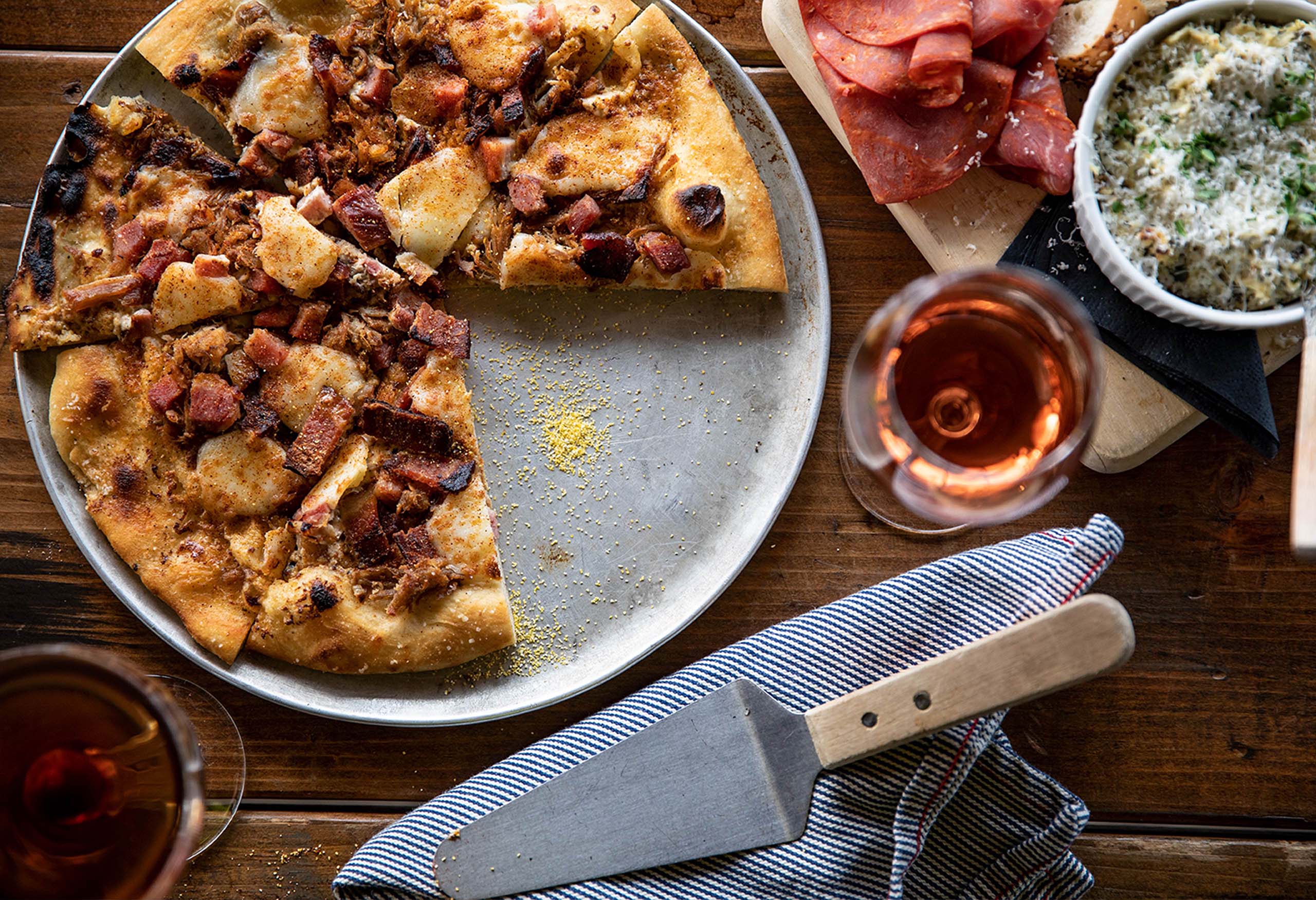 Since the beginning, "Celebrate with Us" is a line they've used to set the tone for hospitality. Imagery reinforces that Cedar Ridge is a warm and inviting place to gather with family, friends and clients to enjoy amazing food and drink together.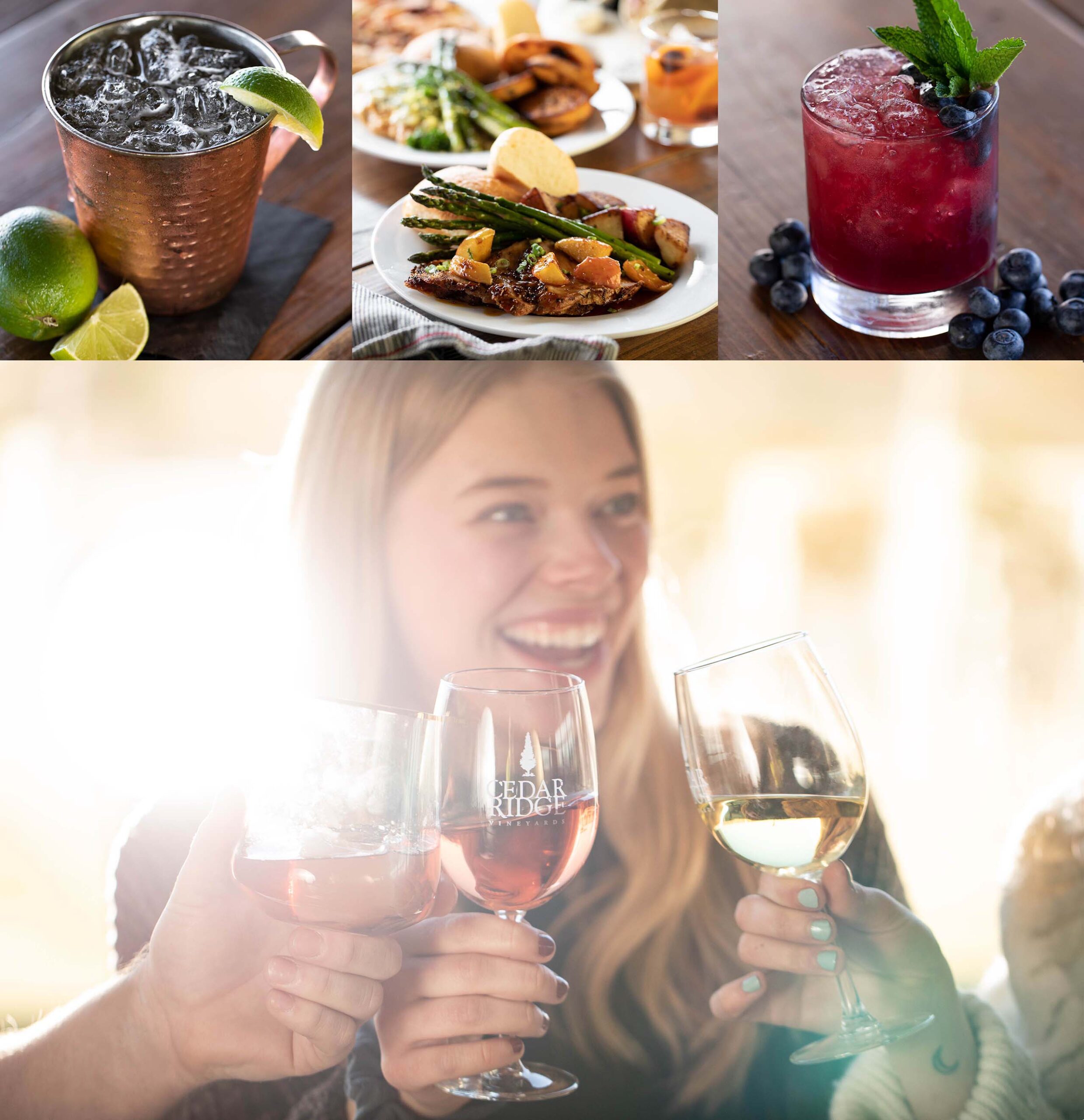 From the updated web presence to restaurant menus and subtle touches on site, branding is carried throughout every touchpoint on one's visit to Cedar Ridge. These elements work together to emphasize the shared enjoyment of food, whiskey and wine, each crafted with care from local ingredients, and the magic of the place.