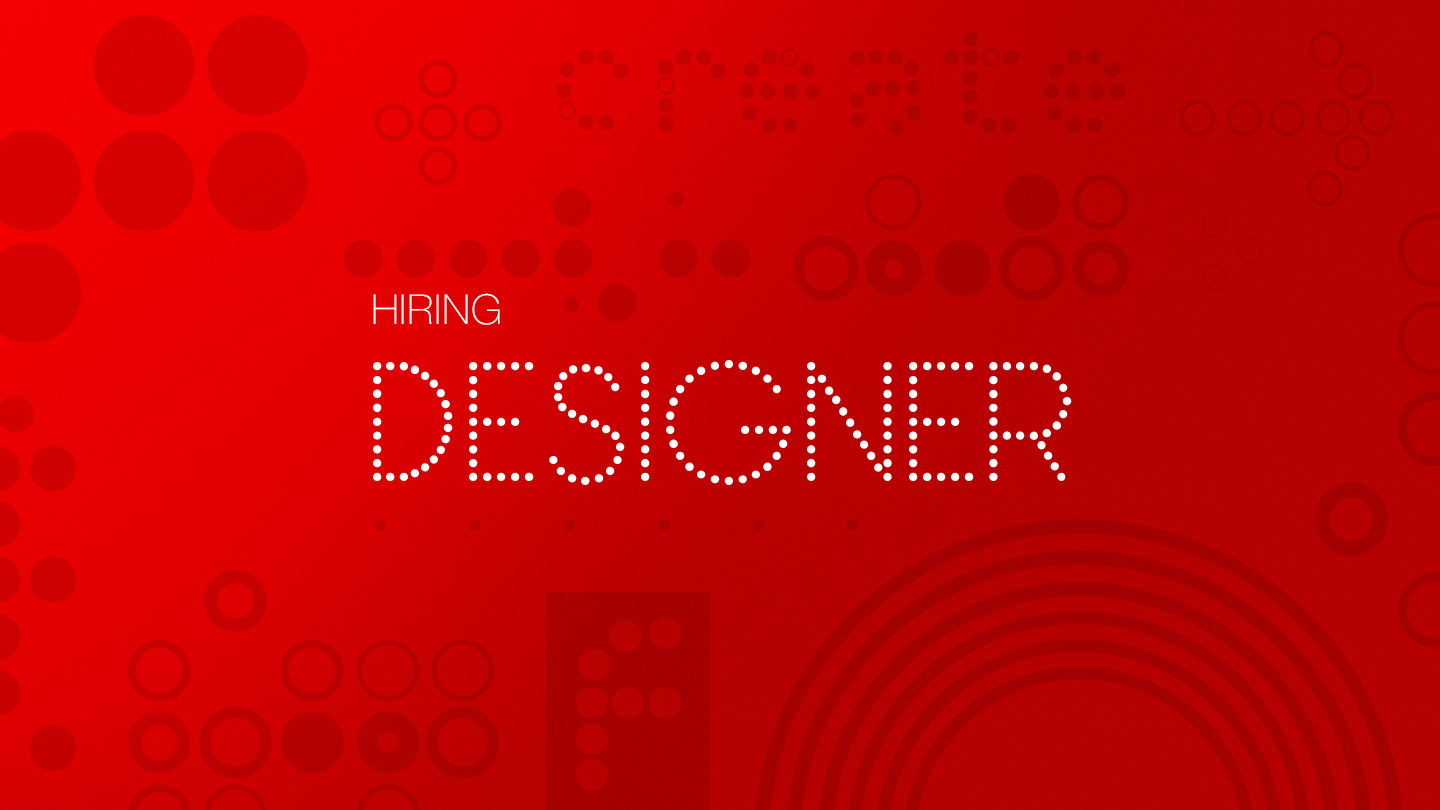 Seeking a Designer Who is as Comfortable in Front of Clients as Behind a Lens
September 27, 2020
FUEL is a design agency specializing in brand development. We leverage the power of design to give companies and organizations in the Midwest a competitive advantage.
We're looking to add a Designer adept at applying strategic thinking and design discipline across all media. This means our ideal candidate will show a well-honed portfolio loaded with examples made for the connected world along with proven skills in traditional design.
Our ideal candidate will also be enthusiastic about the future and demonstrate a willingness to evolve as new technologies and media change the game.
Does your portfolio have that "thing" that no one can describe but those in the design field know when they see it?
Want to make the short list?
Impress us with what you can bring to the table in the areas of photography, video and motion graphics too. Send a link to your online portfolio or a PDF to careers@fuelbranding.com and introduce yourself.
Position:
Designer
Responsibilities:
Develop design projects from initiation to completion.
Work directly with clients to understand the needs and objectives of a project.
Show a willingness and desire to work on all aspects of the project life cycle – primary research, brainstorm, concept, layout, color correction / retouch, producing final press or web-ready artwork, etc.
Collaborate with external partners (writers, developers, printers, and other creative partners and production vendors) to ensure effective top-notch execution while keeping projects on or under budget.
Plan, estimate and manage time accurately and independently.
Comfortably work across different channels / mediums: identity, print, packaging, web, digital and social.
The ability to travel, as team members do spend time away from the studio on production.
This is an on-site position in Hiawatha. Must be willing to relocate to the Cedar Rapids area.
Qualifications:
2 years direct experience working as a full-time designer on a collaborative team.
BA/BFA or higher in graphic design or comparable field.
Competency in motion design and photography/videography is a must.
Work examples that show a strong command of design principles and brand strategy.
Demonstrated ability for developing advanced brand identities for a range of clients.
Possess a paper trail of process development on current and past projects from thumbnail to completed concept.
Outstanding interpersonal and communication skills for working directly with clients and our design team.
Confidence in your instincts / abilities, but at the same time receptiveness to input from others.
Mastery of Adobe Creative Cloud.